Dear Captain Jack Sparrow
Dear Captain Jack Sparrow
I have to tell you about living in Japan.
⭐️About job and rooms
Some Japanese Companies are romance prohibition
like a language schools,another schools, talent agency,
model agency,etc.
We don't know until you join the company.
And foreigners and Japanese people can't find and live own room
without a guarantor, a guarantor should be Japanese and that parson
needs to work.
Many foreigners don't have a guarantor in Japan.
Some biggest companies like OLC,and another companies offer rooms
for foreigners to work and live in Japan but those companies tear our
relationship between foreigners and Japanese people.
We can't go against them.
Each company torturely rival friendship and romance to us.
I don't want to tell them but I have to tell you because I don't want to fail.
So if you like to make a relationship with a Japanese person,
You shouldn't change your job,rooms,and VISA in Japan before you'll get married !
But you have to leave the company if you love me really.
Because our relationship will finish 100% !
Then let's think of your next life.you need a help from your own family again too!
⭐️About VISA
I don't know anything about a VISA of OLC.
There are many kind of VISA I know.
If you really love Japan and want to be Japanese,
if you live in Japan for 10years,
you can get a permanent VISA but it is difficult for foreigners.
And next,if you want to get married Japanese partner,I know spouse VISA but it's difficult too.
Sometimes they can't live together nevertheless they get married!
Also speed marriage can't get a spouse VISA. Very strict.....
Immigration bureau expels impersonation marriage from Japan.
So we have to talk each other real name, address, etc.
And we can't live separately , without conversation and dating for long time .
Immigration bureau can read our emails, call history, letters , dating of photos or videos and
other necessary materials to prove that we love each other really and it's not a fake love.
I mean it's true love.
I can visit another country as a tourist.
I'm single. I have never married.
I have no children.
I live with my cat. I don't have a boyfriend.
I wanted to be a bilingual since I was 3years old but I lost a chance to practice my English language
for a long time.
If you won't love me , I have to leave you. I won't wait for a long time because we can't get a VISA.
If you love me directly, kindly, only me, I 'm happy to love you too.only you.
http://vegan.form.wox.cc/
I was Vegan to protect animals but I pain my eyes so I stopped to be Vegan.
But sometimes I'm vegetarian. I eat meat,sea foods, eggs, milk now.
My eyes hurt when I get sun's ultraviolet rays.
I don't want to wait for you under the sun at Disneysea any longer but
I love you so I have to wait for you under the sun at Disney Sea.
This message is for this man
We met each other at Halloween event in 2017.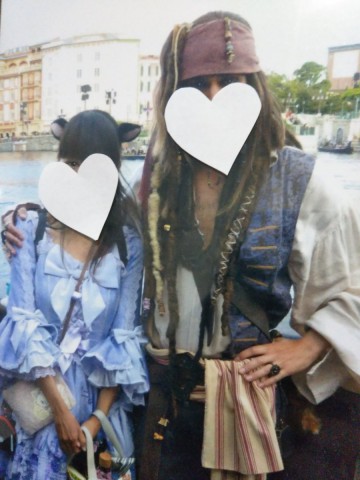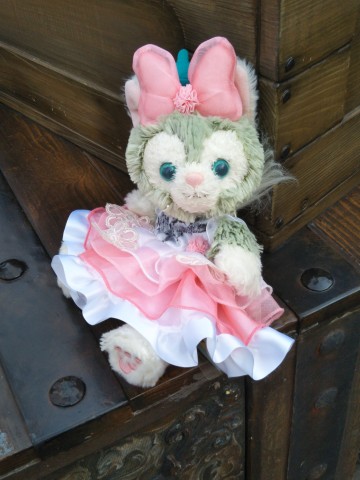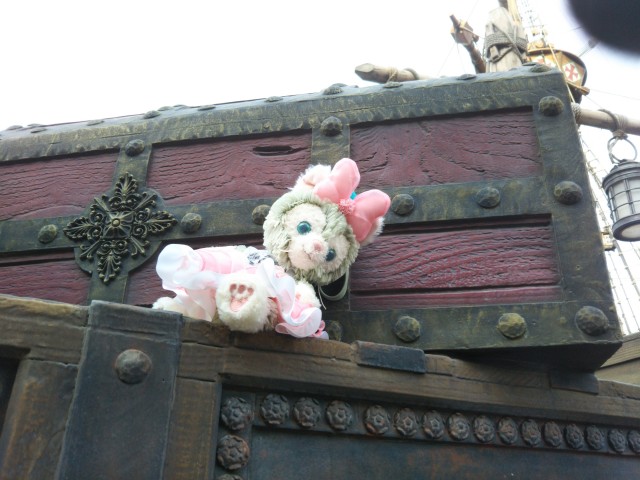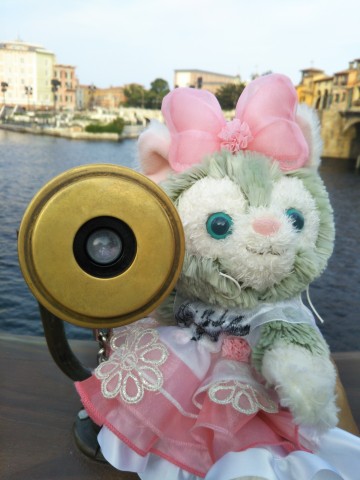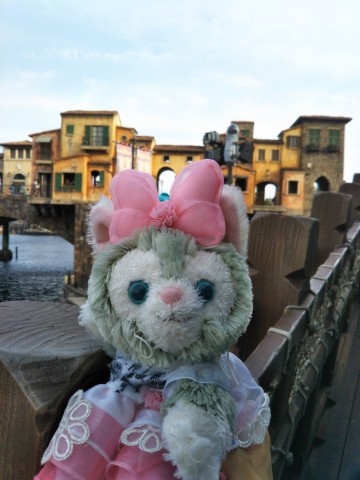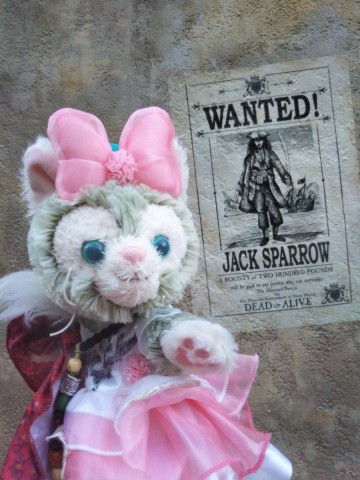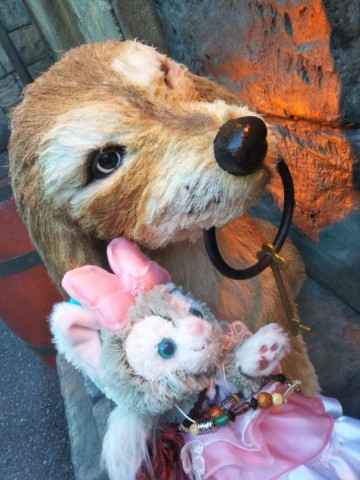 If you really want to be my serious boyfriend, you can stay in my house.
We need conversations each other.
I can understand writing and reading English language but
I can't understand talking and listening very well .
I sometimes use AI to translate languages.
If you won't leave there,our relationship will finish next year.
I'm sorry but please live with your parents's house again.
I'll visit abroad as a tourist.
I shouldn't write too much on internet now.
See you later !!
My family accepts him to be my boyfriend!
スポンサードリンク
この広告は一定期間更新がない場合に表示されます。
コンテンツの更新が行われると非表示に戻ります。
また、
プレミアムユーザー
になると常に非表示になります。